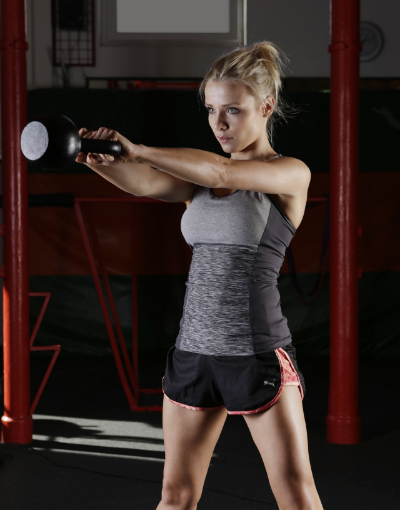 Burn Fat
Weight loss depends in the first place on the diet followed, specifically the calorie deficit
The training method using electrical muscle stimulation is very effective in losing weight
By increasing the burning of calories during exercise, through electrical muscle stimulation, the body uses more than 300 muscles in one session and burns between 400-500 calories during the training session (depends on the intensity of the exercise). Several studies have proven the efficiency of electrical muscle stimulation in weight loss.
World-Class Personal Trainers
Trainers at the highest level of experience
MAHMOUD YOUSSEF

General manager

RANA MASRI

Fitness manager
Join today to avail special offers on Energy's Gym membership.
Start your fitness journey today