The Energy GYM EMS is different
We are different. The EMS Energy gym builds your body and trains your mind to make fitness a way of life and not just a daily routine.
Trainers

An elite group of highly skilled and experienced coaches, who hold the highest certificates in the sports field, have been selected.

Equipment

We use several different training devices and tools to help develop athletic performance, in addition to electrical muscle stimulation training.

Booking

Book training appointments
We provide our valued customers with the feature of pre-booking appointments, which helps in continuity and saving time.

Membership

We offer several different selections of memberships to suit all needs.
 YOUR HEALTH IS OUR PRIORITY
Our goal is to raise awareness of sports activity and its importance to the health of the individual, through a modern and advanced training method that meets the needs of different people.
View all services
SEE OUR GYM FACILITY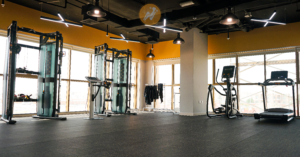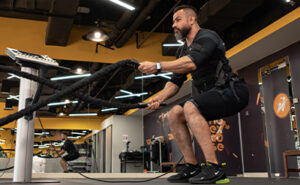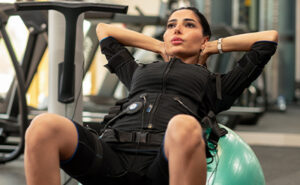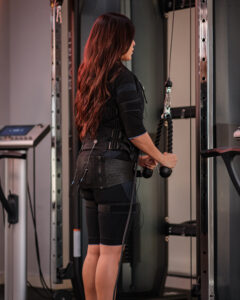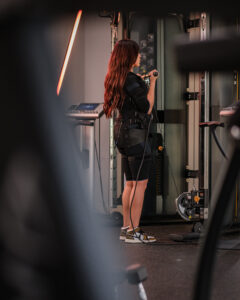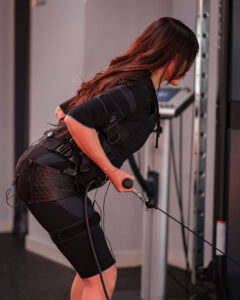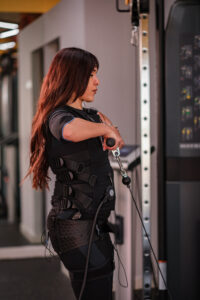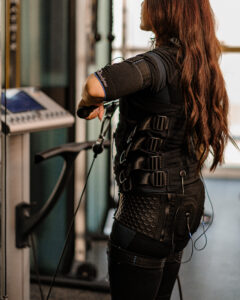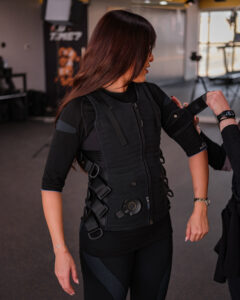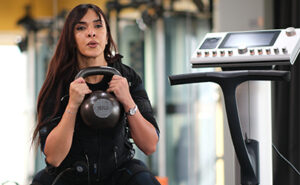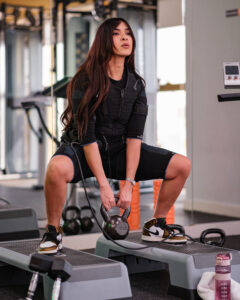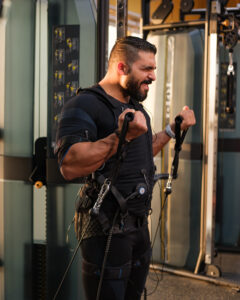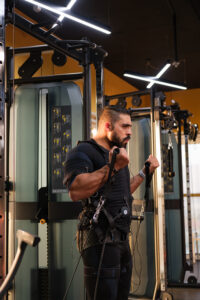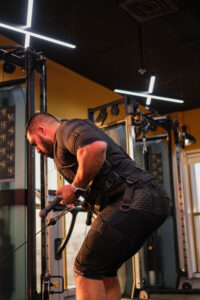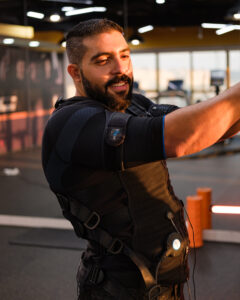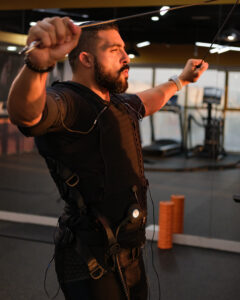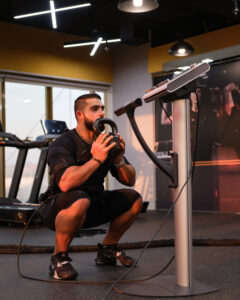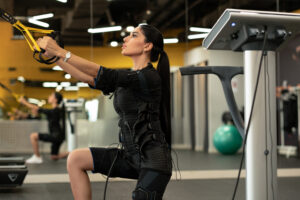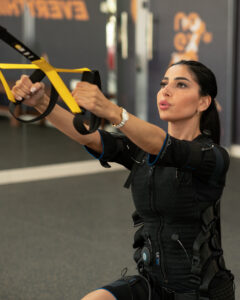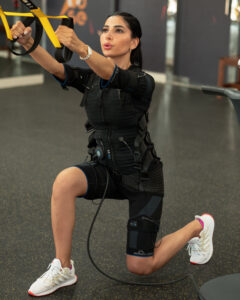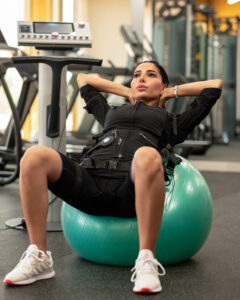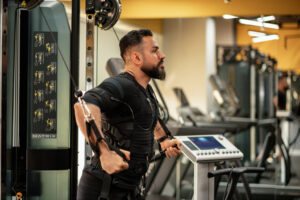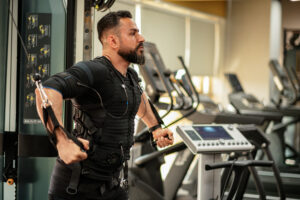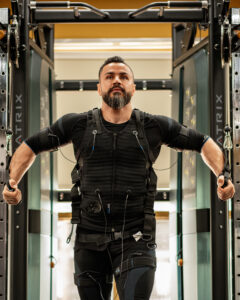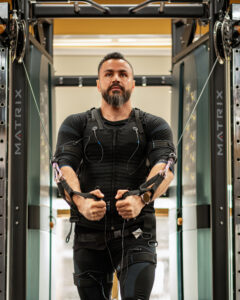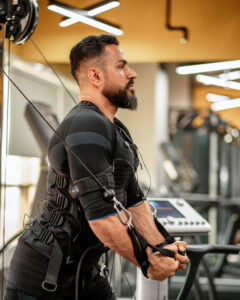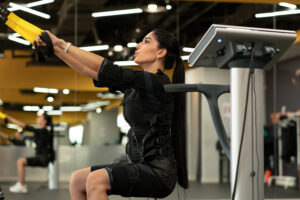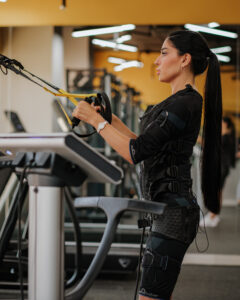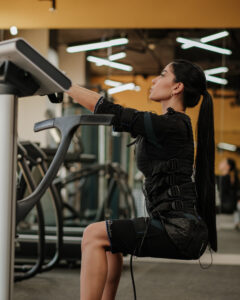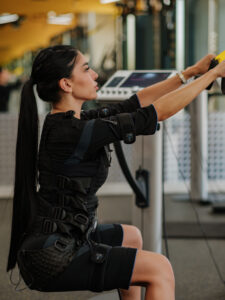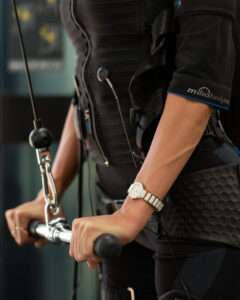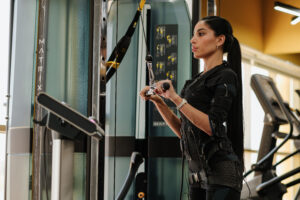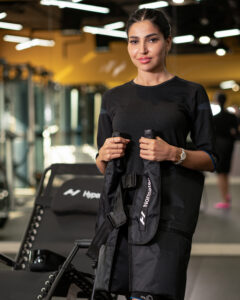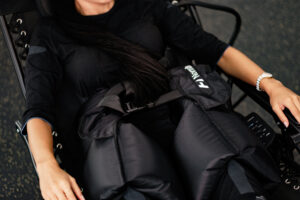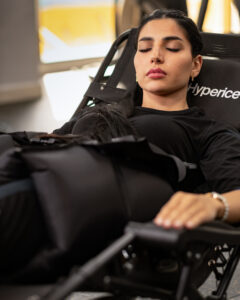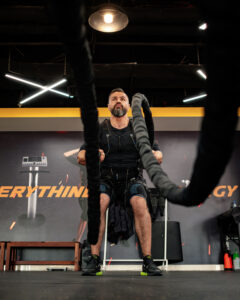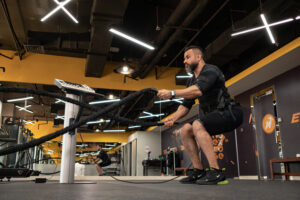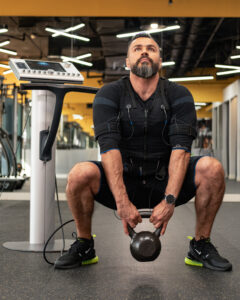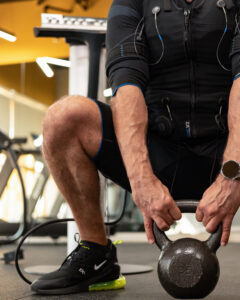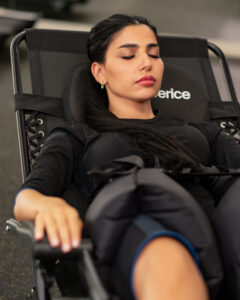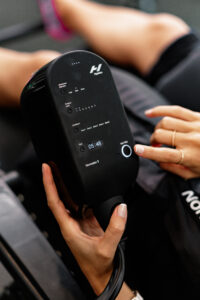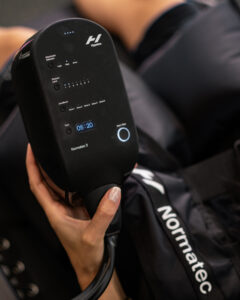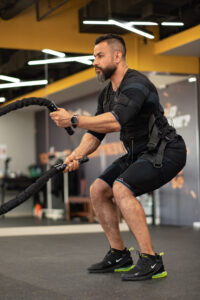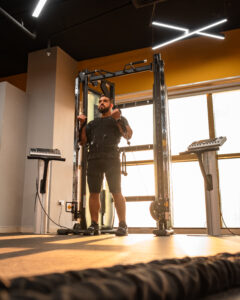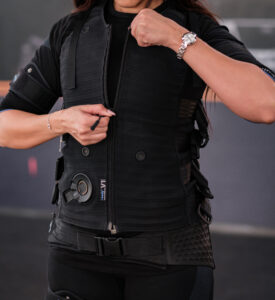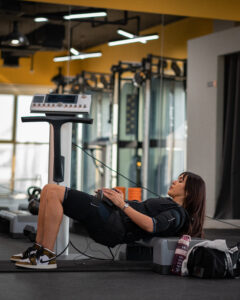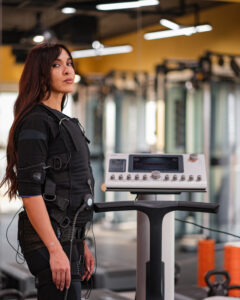 Join today to avail special offers on Energy's Gym membership.
Start your fitness journey today