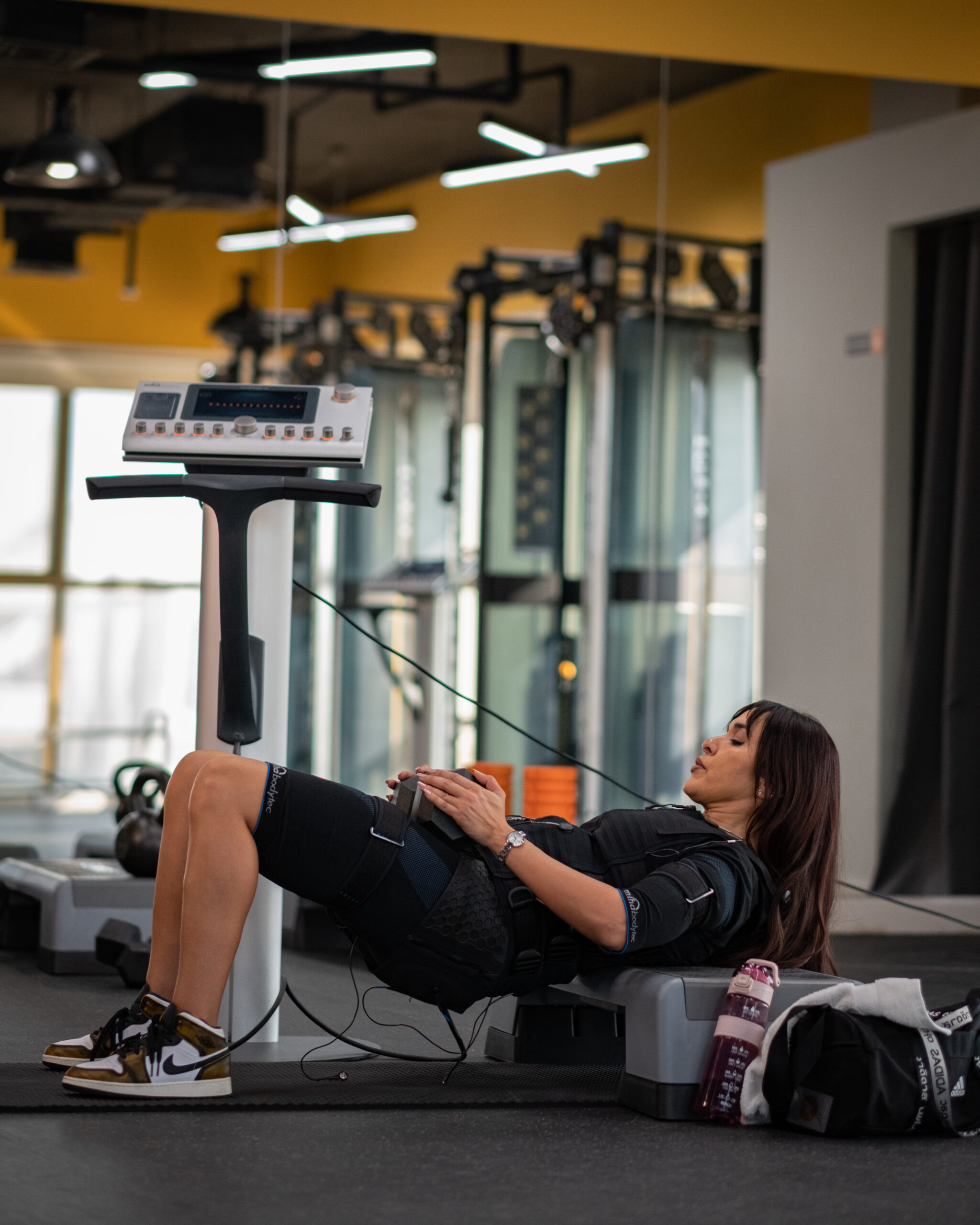 Glutes & Lower Body Training (For Ladies)
Electrical muscle stimulation is the best choice for women because it targets muscles by 100% in a short time and high quality. The beauticians have found in electrical muscle stimulation an ideal opportunity to finish with the wide types of devices and to cover diverse necessities of their clients with a single tool. This is possible thanks to the wide variety of uses, applications and functions that allows the following:
Tone and give more firmness to tissues in a few sessions.
Reduces the effort and does not cause side effects when used properly.
Increases muscle mass.
Decreases cellulite and flaccidity.
SEE OUR GYM FACILITY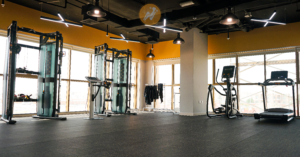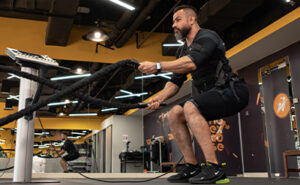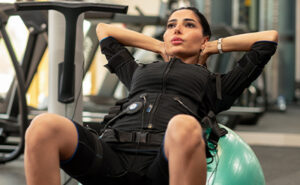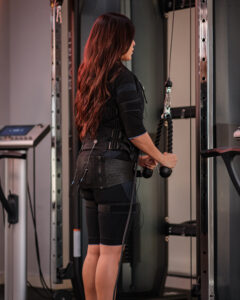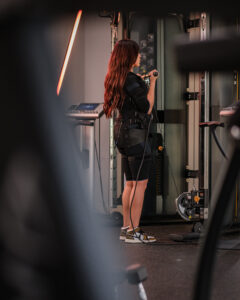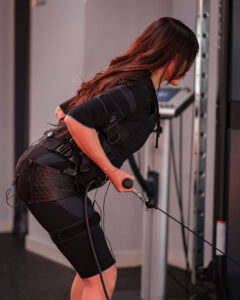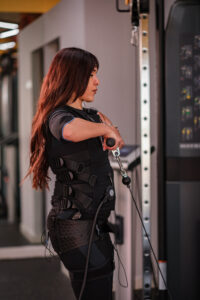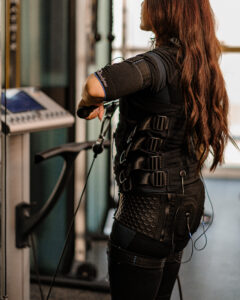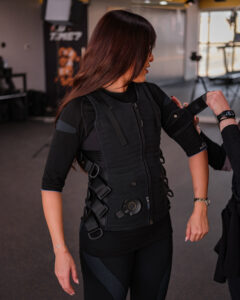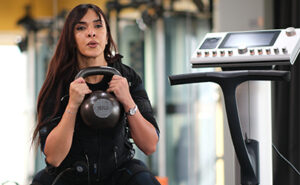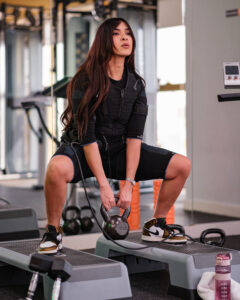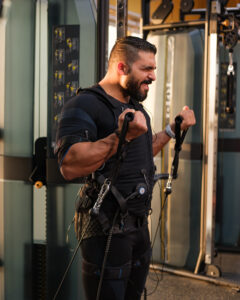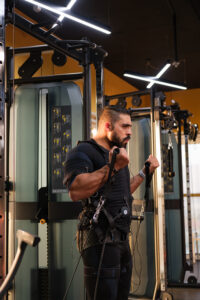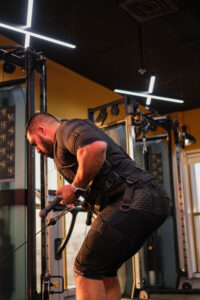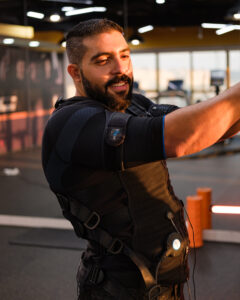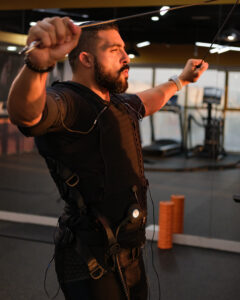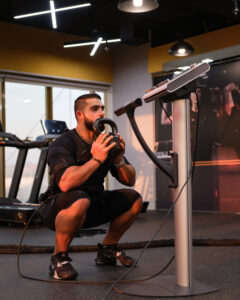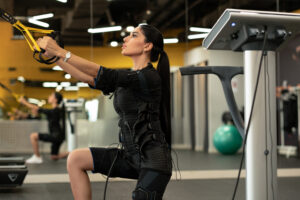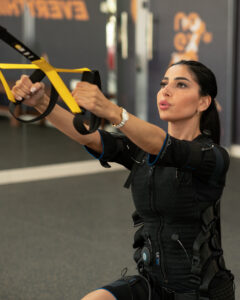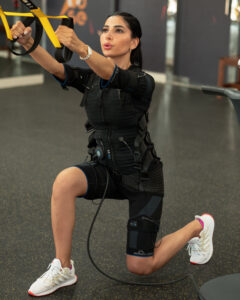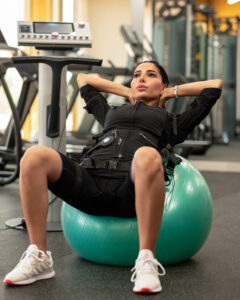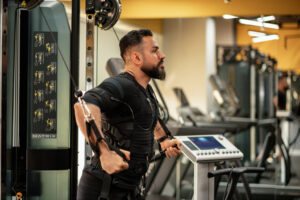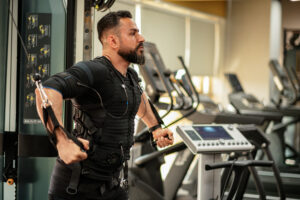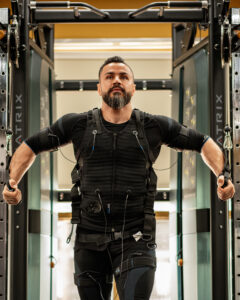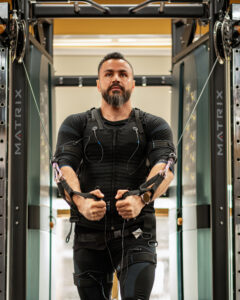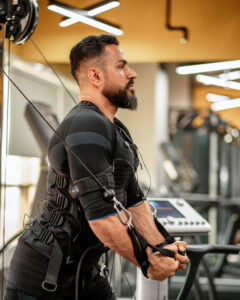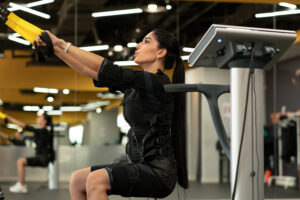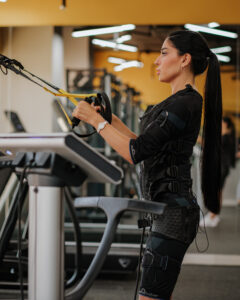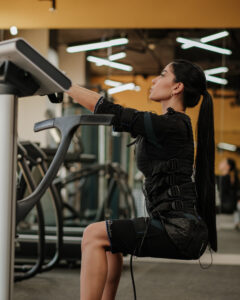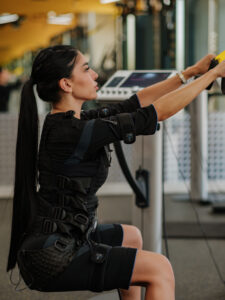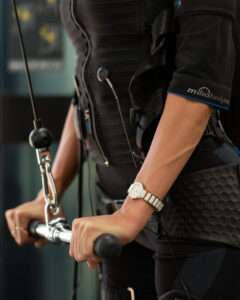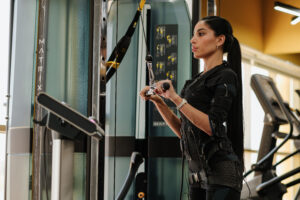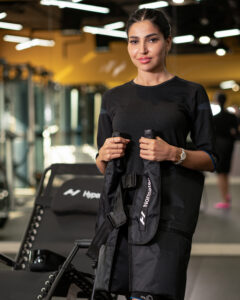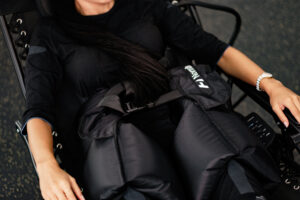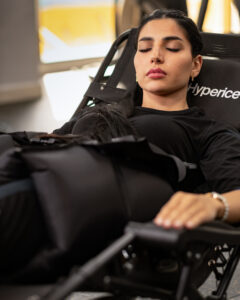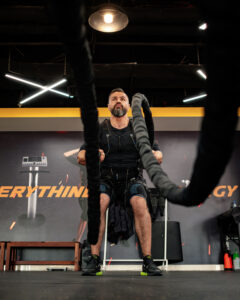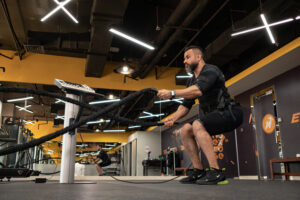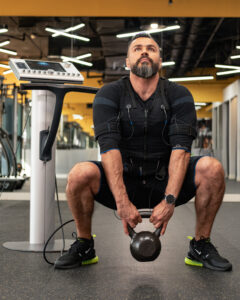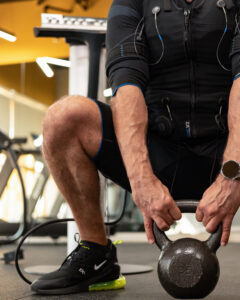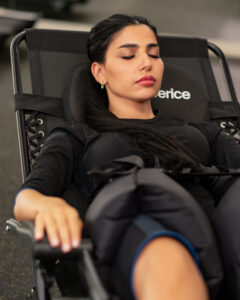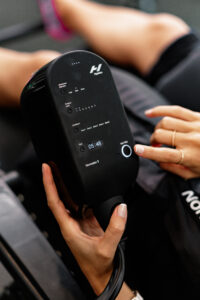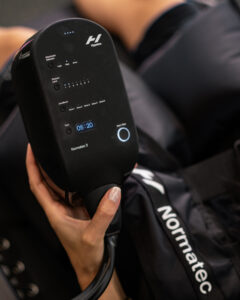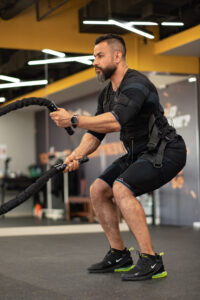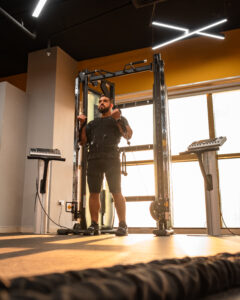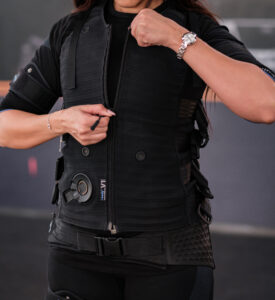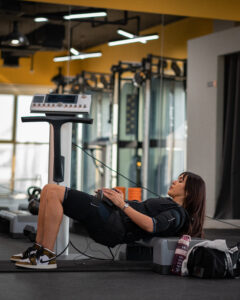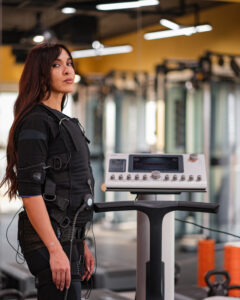 Join today to avail special offers on Energy's Gym membership.
Start your fitness journey today