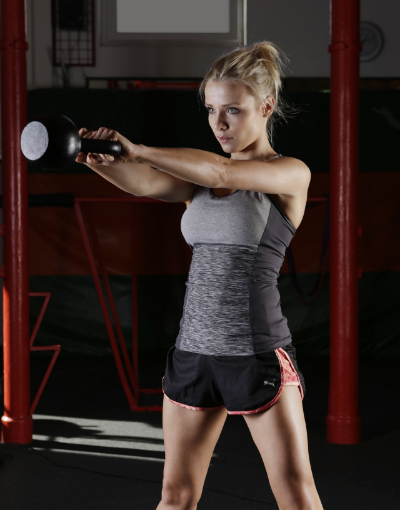 EMS Boxing Training
Imagine you build mussels and burn fat at the same time !!!, here you can find it, Ems Training help you to reach hypertrophy, boxing training will help you to Improves balance. Helps posture. Strengthens upper- body and core. Boosts endurance. May increase alertness. Enhances mood. Improves hand-eye coordination. With a professional trainer.
World-Class Personal Trainers
Trainers at the highest level of experience
MAHMOUD YOUSSEF

General manager

RANA MASRI

Fitness manager
Join today to avail special offers on Energy's Gym membership.
Start your fitness journey today